Virtual Tours powered by Matterport
Servicing the Greater Madison Area, Greater Milwaukee Area, and Northern Wisconsin
"It's just like being there, inside, walking around!"
Starting at $149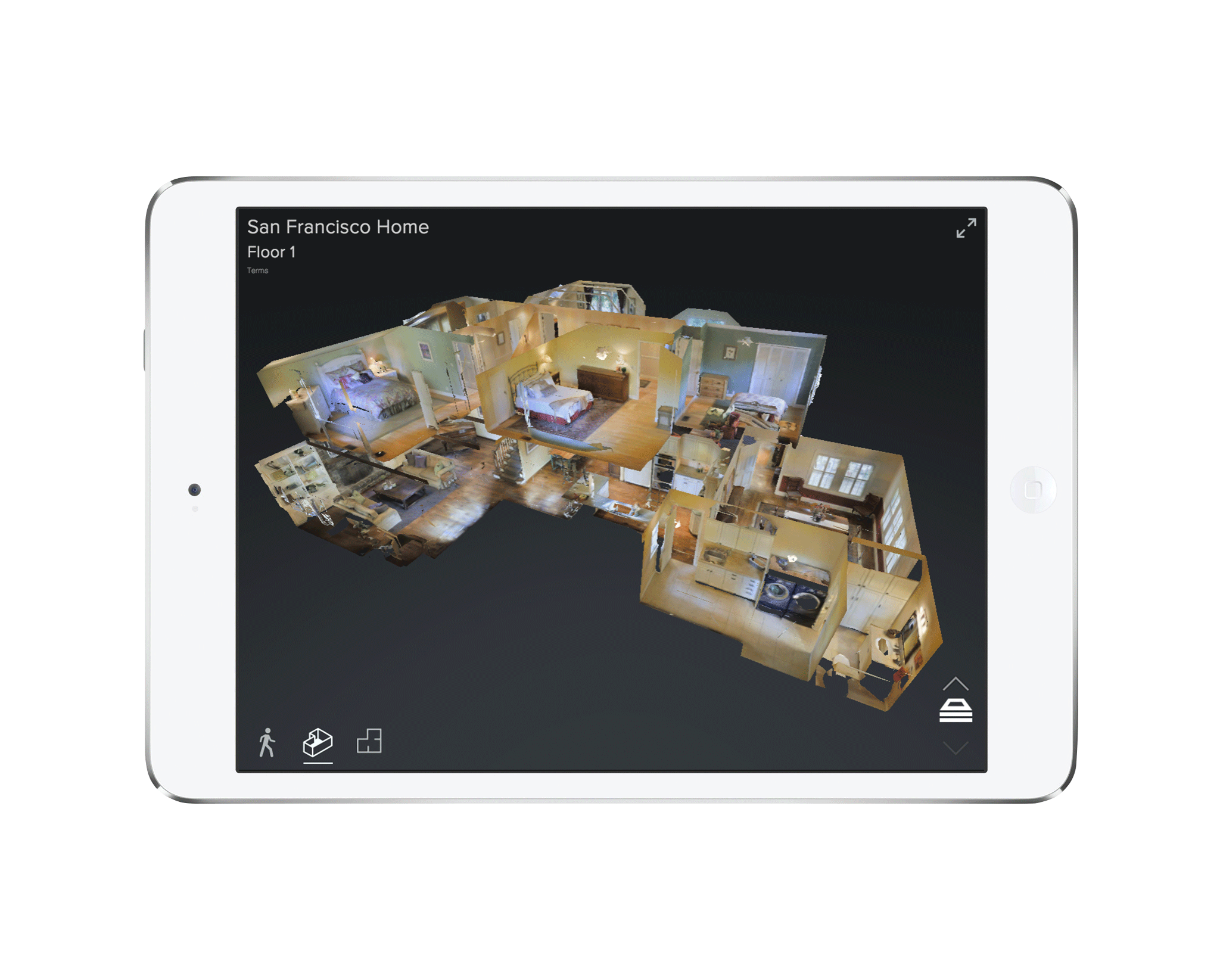 Mobile Friendly
The 3D showcases can be viewed on computers, tablets, and mobile phones.  The interactive floor plan comes to life on mobile devices with touch screens as the viewer can simply just slide their finger and tap the screen to move around.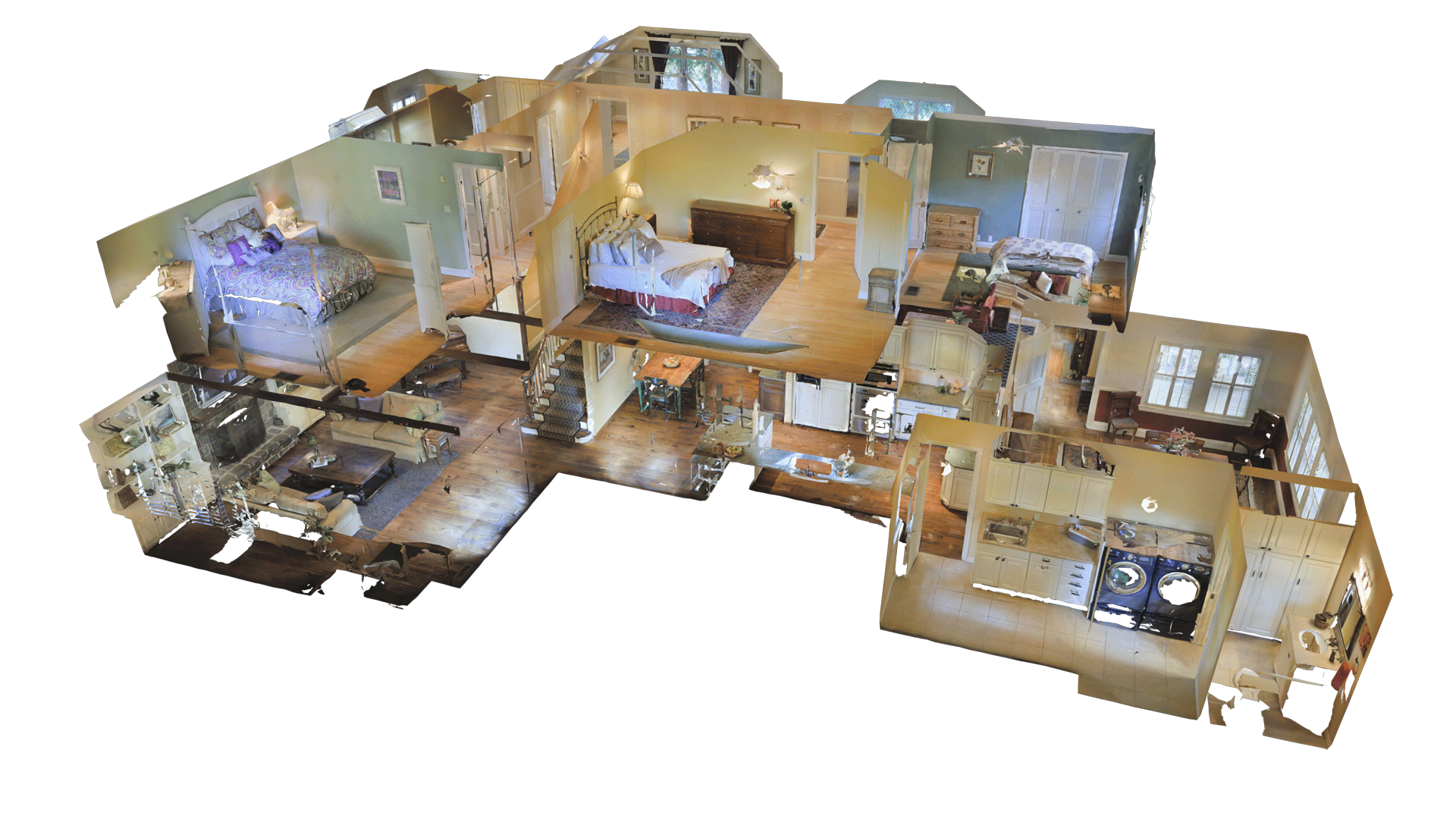 Dollhouse Views
There is no better way to get an good perspective of the space than looking at a dollhouse view.  It's like standing outside the building with super x-ray goggles and being able to see the space on the inside.  This feature is really powerful in the real estate market for obvious reasons. All of our 3D Virtual Tours include the dollhouse view.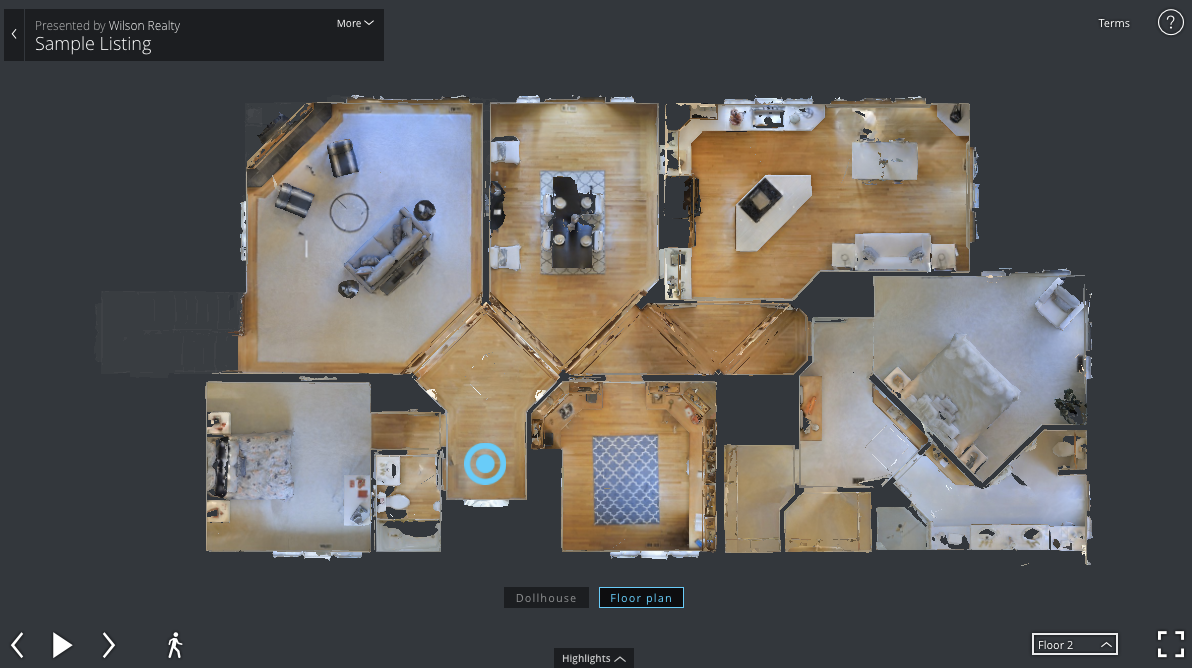 2D Floor Plans
The 2D floor plans provide a bird's eye view from above the space, floor by floor.  This view is ideal when trying to plan out furniture placement and design elements.  Dimensional 2D Floor Plans are available for an additional charge, please contact us for details.
Don't Be Shy
If you have any questions or want to set up an appointment don't hesitate to reach out!